Your pop-in wellness place for pure plant-based goodness, 100% natural, no sugar, non-alc, gluten & dairy-free.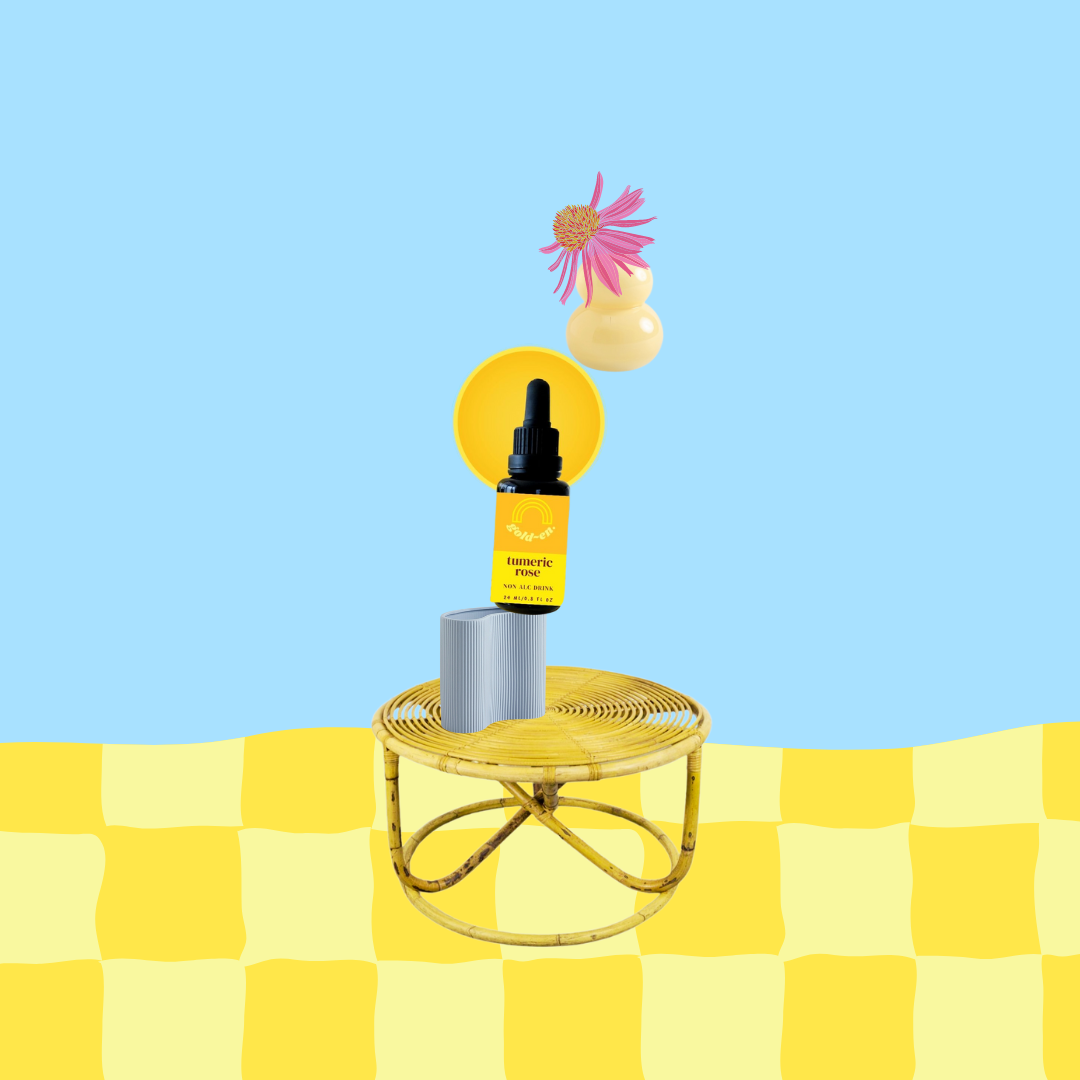 The Story of Gold-en
A natural way of living was instilled in me from an early age. Growing up with a mother who believed in eating fresh whole foods and an aunty who worked at Australia' s first environmentally conscious health food store.
Fast forward to 2017, and I began to experience a host of health issues, including brain fog, depression, fatigue, hair loss, joint pain, puffy face and skin rashes. Basically, I was struggling to function at all, let alone at my peak.
Feeling powerless with conventional medicine and a lack of support my symptoms continued to go undiagnosed. So, I began a deep journey of research and experimentation, which led me to an Ayurvedic specialist. Finally, my theory had been validated, that I was experiencing perimenopause, a hormonal imbalance that triggered sensitivity to gluten and dairy, and rosacea, a chronic skin condition brought on and accelerated by a traumatic life event.
By blending holistic thinking and Ayurvedic principles, I removed certain foods that I had been consuming, activities that I was engaged in and ingredients that no longer provided a purpose. Replacing them with a more mindful approach and everyday products that were frequently hard to find, authentic and affordable.
Quite quickly, I managed to improve my health, reversing most of the effects. In-fact never feeling or looking this good-ever! Determining a brand-new opportunity Gold-en, developed in 2021. Australia's place for pure plant-based goodness, delivering the best, botanically blended, gluten and dairy free beauty and wellness remedies to the world, that's made for everyone and hits the spot for special food, skin and hormonal sensitivities.
Connecting customers and community to a more joyful way of living, by infusing simple beneficial properties and daily habits to live by that boost, balance and renew a sense of harmony and wellbeing, with peace of mind that everything we do is consciously considered.
Feels-good for you and our planet.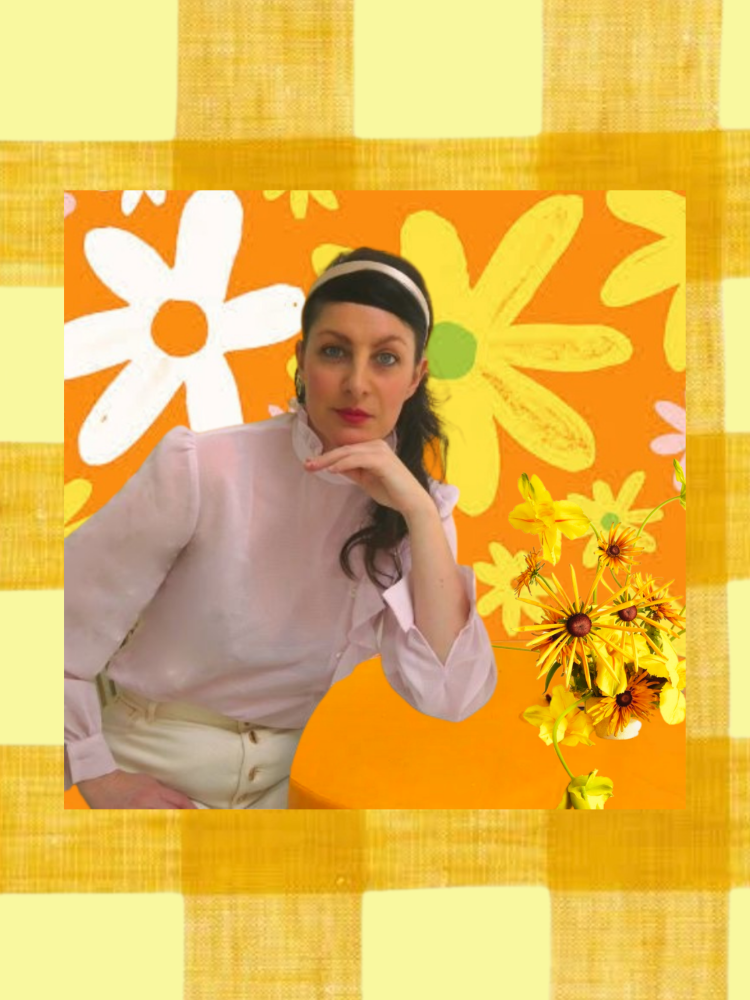 Our Purpose
Values
Be your most brilliant self
Live a balanced life full of vitality and joy
Respect others and our planet earth
Stay positive, grounded and focused
Bring true beauty into the world
Culture
We celebrate Australia's rich culture, abundance and diversity, believing in equality and fairness for everyone.
We acknowledge and pay respect to the Traditional Custodians of this land, Elders, past and present, including all Aboriginal and Torres Straight Island nations. Our botanical extracts are made in Ballina, on Bundjalung country and our home HQ is based in Redfern, on Gadigal land.
Environment
We care about the environment and protecting the future of our planet, by using minimal packaging that's 100% eco-friendly, re-usable and recyclable. Our bottles are made from high-quality biophotonic glass, wrapped with expandable hex, non-toxic prints and inks, and our custom counter-ready displays have been designed for easy refill, made from sustainable poplar ply.
By participating in our rinse and return initiative, you'll be helping to reduce waste. Simply drop your bottles off at our HQ or arrange for one of our team members to pick them back up with your next order and receive a discount reward.
We support and seek to partner with local creatives, brands and businesses that ethically align.